Did you know? The Whiteaways Arcade was featured throughout the ITV show The Singapore Grip, a period drama set in the middle of World War II in the 1940s.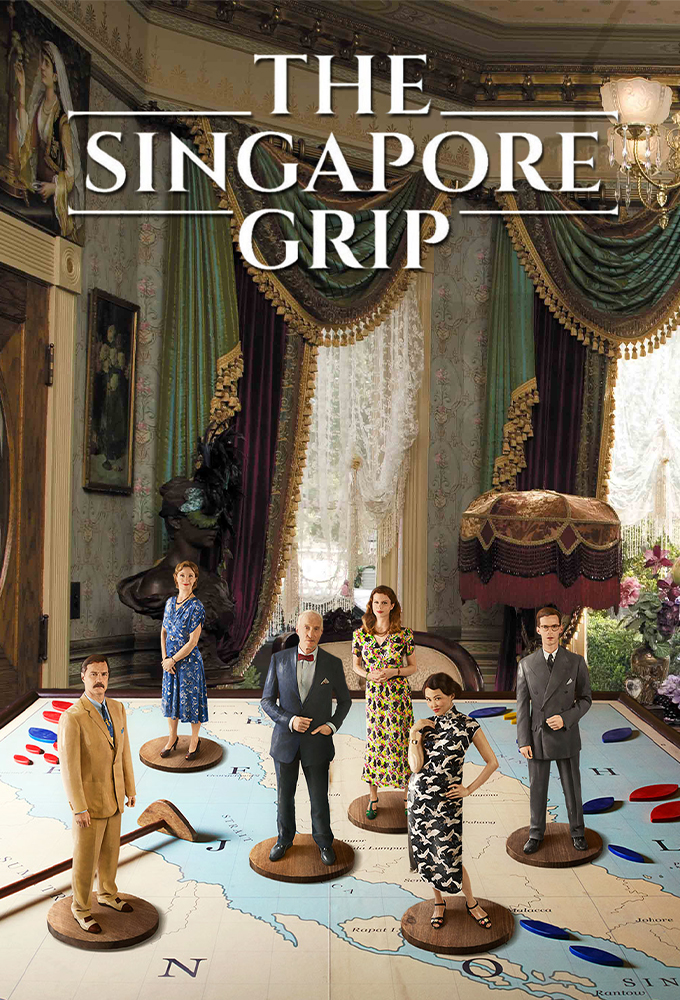 Image source: https://hollywood-spy.blogspot.com/2020/09/premium-spotlight-on-singapore-grip.html
Based on Booker Prize winner J.G. Farrell's novel and written by the Oscar-winning screenwriter and playwright Christopher Hampton, the six-part drama follows a family of wealthy Britons living in Singapore in 1942.
Starring Luke Treadaway, David Morrissey, Elizabeth Tan, Jane Horrocks, Colm Meaney and Charles Dance leading the cast, as well as rising star Georgia Blizzard in this highly anticipated series.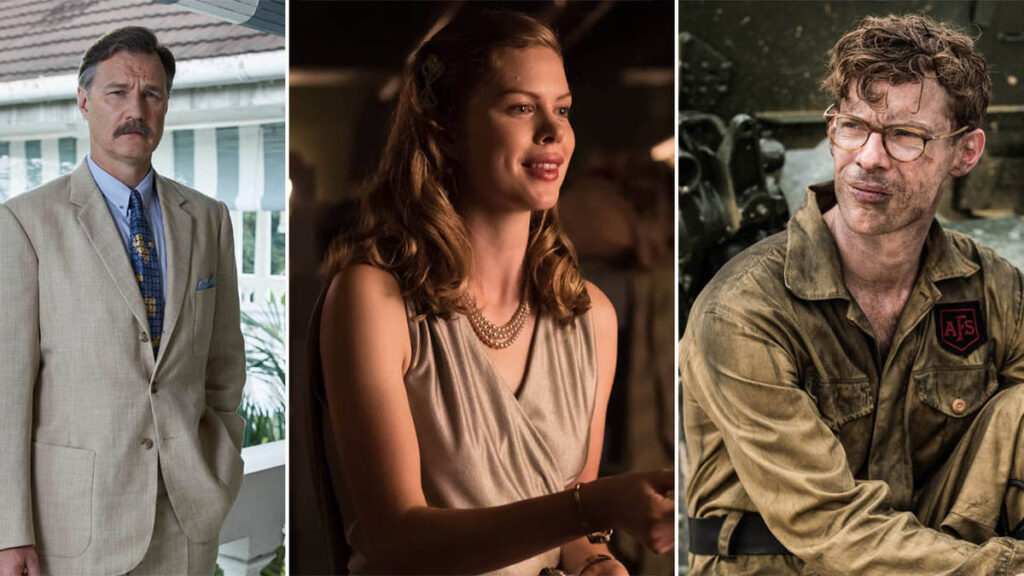 Image source: https://www.heart.co.uk/entertainment/cast-the-singapore-grip-luke-treadaway-georgia-blizzard/
Just like our original occupants, the iconic luxury department store Whiteaway Laidlaw & Co., our humble building in the series was renamed Robinsons, paying homage to Singapore's grandest department store. Unfortunately, Robinsons had just announced it is closing after 162 years in business.
Malaysia also happened to be a place of personal significance for the show's writer and executive producer Sir Christopher Hampton, whose uncle had worked in Penang before the second world war.
Much of the show was filmed in Malaysia, as modern-day Singapore was too urban to accurately depict the 1940s. With Penang's multitude of heritage buildings, it was the perfect location to transport viewers into the colonial era.
The exterior of our building was featured most notably in episode 5 of the series, as Westerners scrambled to evacuate Singapore with the threat of the Japanese occupation. The building interiors also appeared as the P&O ticketing office, the setting for more dramatic fleeing scenes in the same episode.
Image source: https://www.thescottishsun.co.uk/tv/6087847/the-singapore-grip-flimsy-plot-drama/
Let's see if you manage to catch one last look at The Whiteaways Arcade in the background in one of the final, most poignant scenes of the series, as Singapore is finally and inevitably seized by Japanese soldiers.
The Singapore Grip was broadcast in the UK on September 13, but we're only now able to view the show which will be premiering in Hong Kong on BBC First on 6th November 2020.
Now we don't want to spoil too much, so you'll just have to watch the series yourself to find out more! Make sure to catch up on all the glamour, lavish sets and beautiful costumes to this addictive new drama.