The Whiteaways Arcade is a fully restored heritage building along one of Penang's founding streets, Beach Street which exudes over a century of history and colonial charm.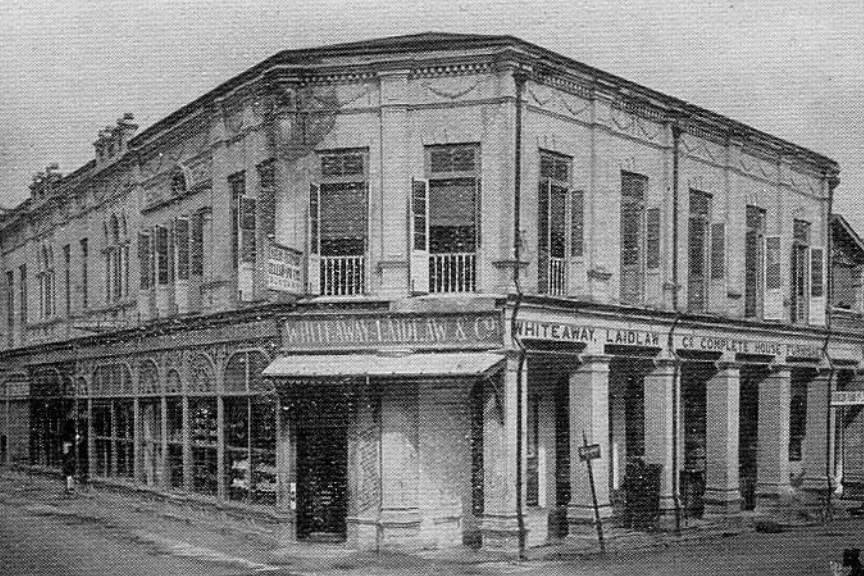 Built in the early 1900s at the peak of Penang's commercial boom, Beach Street housed various banks, shipping offices, department stores and offices along this iconic street.
The building was named after one of the building's original occupants, the famous Whiteaway Laidlaw & Co. department chain store, which was also the very first department store in Penang. The premier Calcutta chain had stores across British India, Singapore and Shanghai, proudly carrying luxury imported goods from Europe.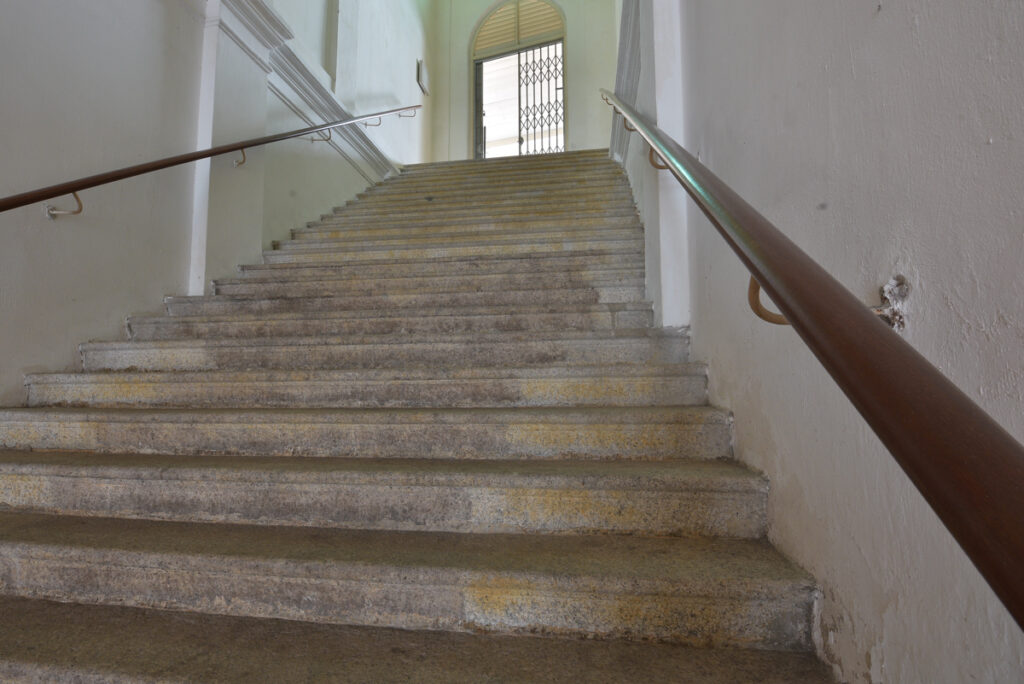 The remarkable architecture of the Whiteaways Arcade remains unchanged to this day, featuring beautiful Gothic windows, cast iron Corinthian columns with decorative capitals, sweeping granite staircases, a covered veranda overlooking a courtyard and its unique plasterwork façade of flowers and garlands that truly capture the one-of-a-kind eclecticism of its time.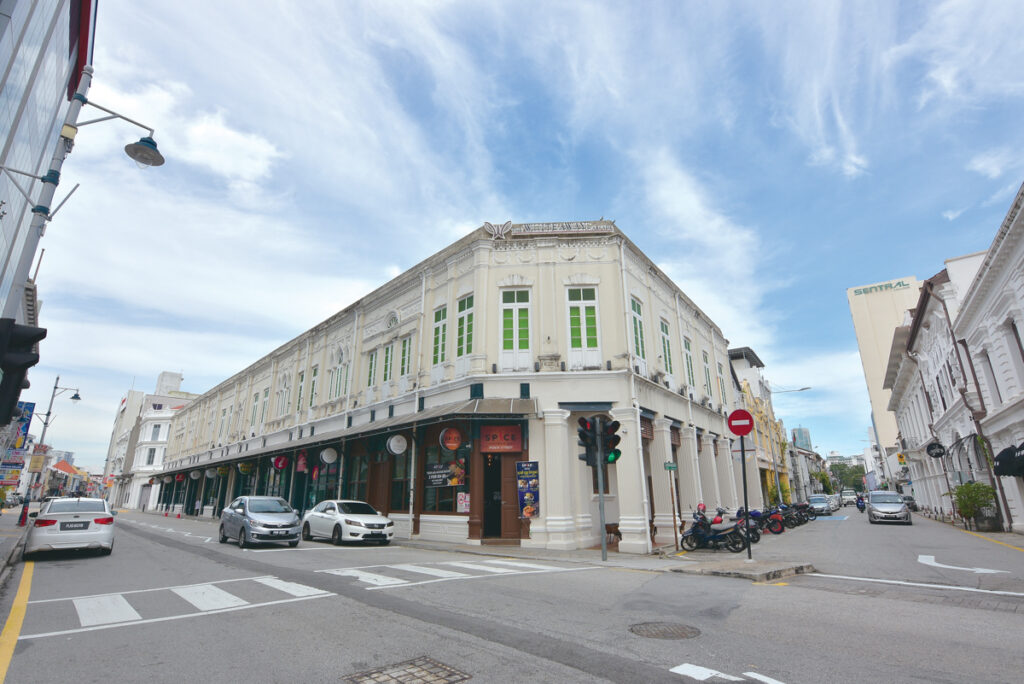 The upper floors also hold key architectural components of its time, such as stucco windows, triple keystones, intricate friezes and pilasters, grand triple-lancet Gothic windows typically seen in the great cathedrals and churches in Europe and 15 feet tall timber strip ceilings.
Works began to revive and restore the historical building in 2008, after George Town was officially listed as a Unesco World Heritage Site.
The restoration works were completed in 2011 and today, the Whiteaways Arcade houses various retail outlets, quaint cafes, restaurants, cosy offices and a tourist information centre nestled within its walls.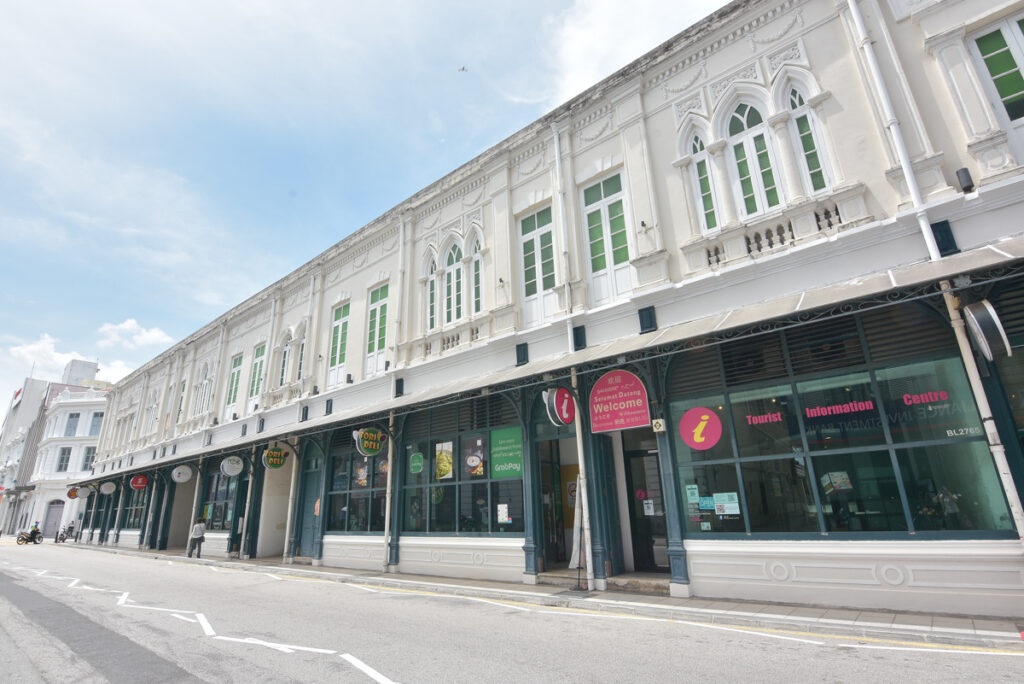 Wander through the building yourself to experience the breathtaking old-world charm and be transported into a different era. Visitors can bask in the historical significance of this heritage building that intermingles effortlessly with the spirit of modern dynamism.