Whether it's for a quick pitstop or spending a slow afternoon watching the world go by, The Whiteaways Arcade is a strategic choice to enjoy a cup of tea or coffee.
Located along bustling Beach Street, this colonial building attracts both locals and tourists alike. Many come specifically to patronise their favourite cafe outlets here at The Whiteaways Arcade, while some stop by after a hot day of exploring the heritage city.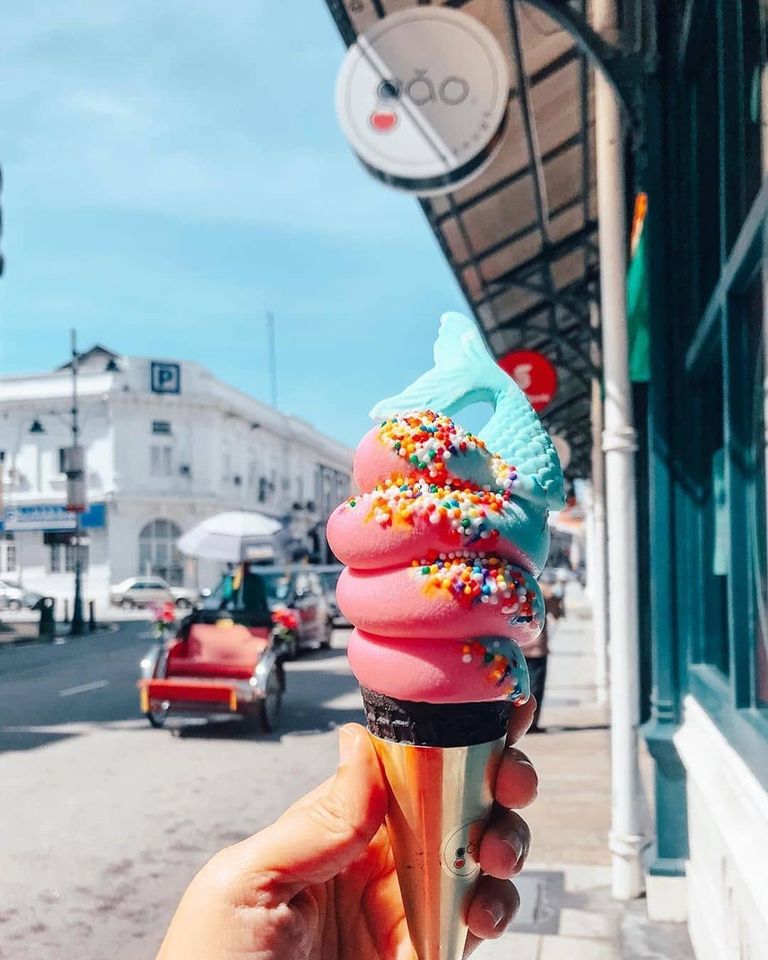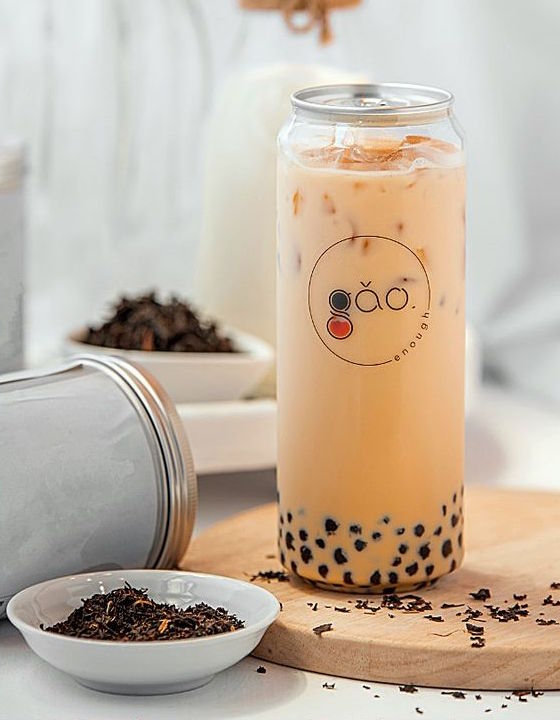 Gao Enough Tea is one of the quirky choices here, offering premium milk tea in flavours beyond your imagination. From Laksa milk tea to Humsup milk tea, you'll be too intrigued to give everything a try. For those who are less adventurous, Gao Enough Tea do offers classic favourites as well as delightful health teas to quench your thirst away.
If you're looking for a place to hangout with friends or spend some me-time working on your laptop, Tori Deli's cafe section is a nice and cosy spot to be. Offering a wide selection of fragrant flower teas to aromatic Italian and American style coffees, you'll get to watch the barista get into action upon taking your order.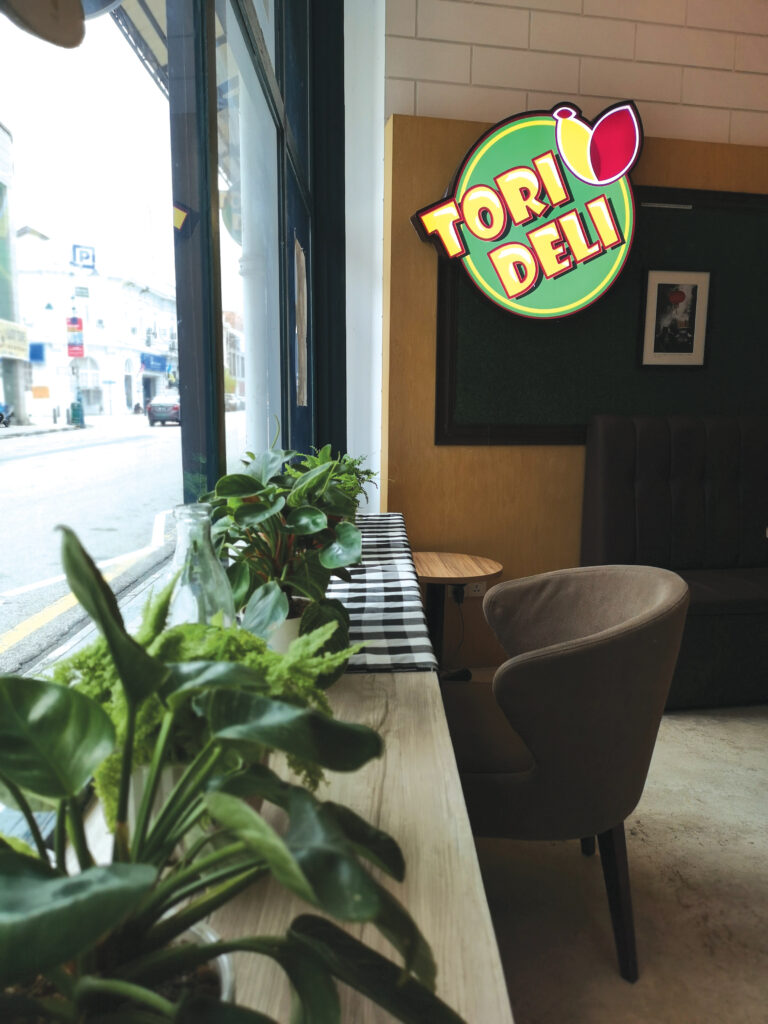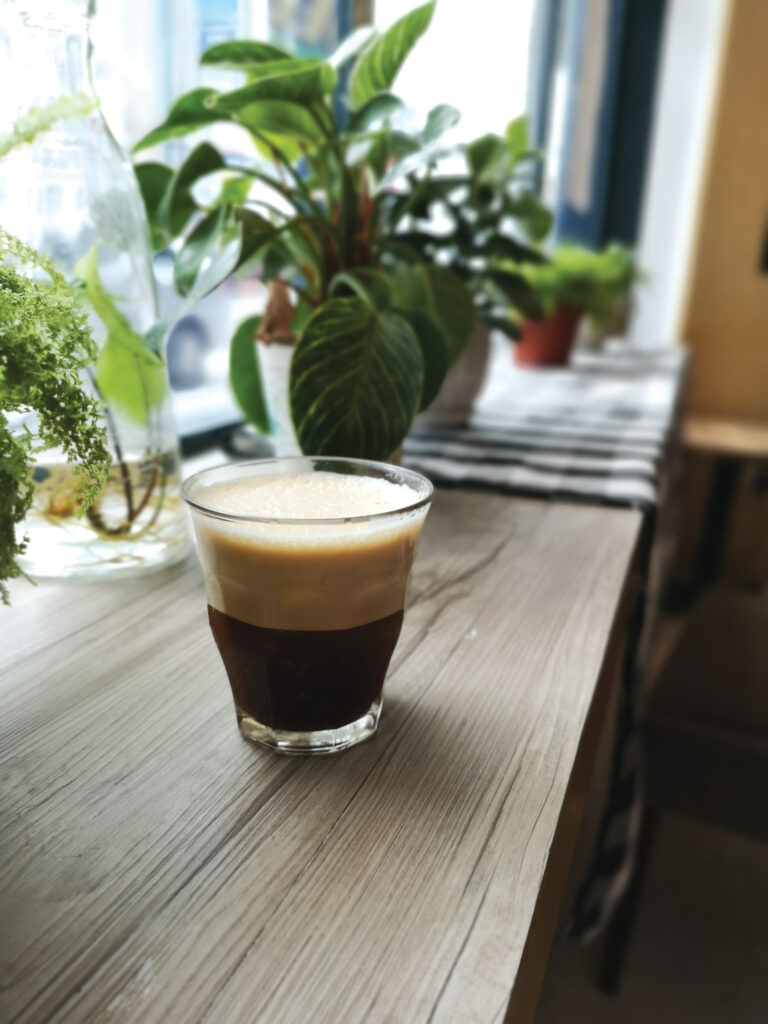 One of the items in their menu that often catches customers' attention is "Fake Stout", a House Signature Coffee brewed and presented with rich thick foam on top, much like a real stout!
Another great place to visit here at The Whiteaways Arcade is Saigon Bowl for their rich and authentic Vietnamese coffee. Known for its intense taste and aroma, every drip packs a strong punch and is a must-try for coffee lovers.
What's more, order it together with a plate of fresh or crispy fried spring rolls and you're all-set for a lovely tea-time treat. If you're one with a sweet tooth, their vanilla pudding with palm sugar and signature Saigon Trio Sweetness are not to be missed too!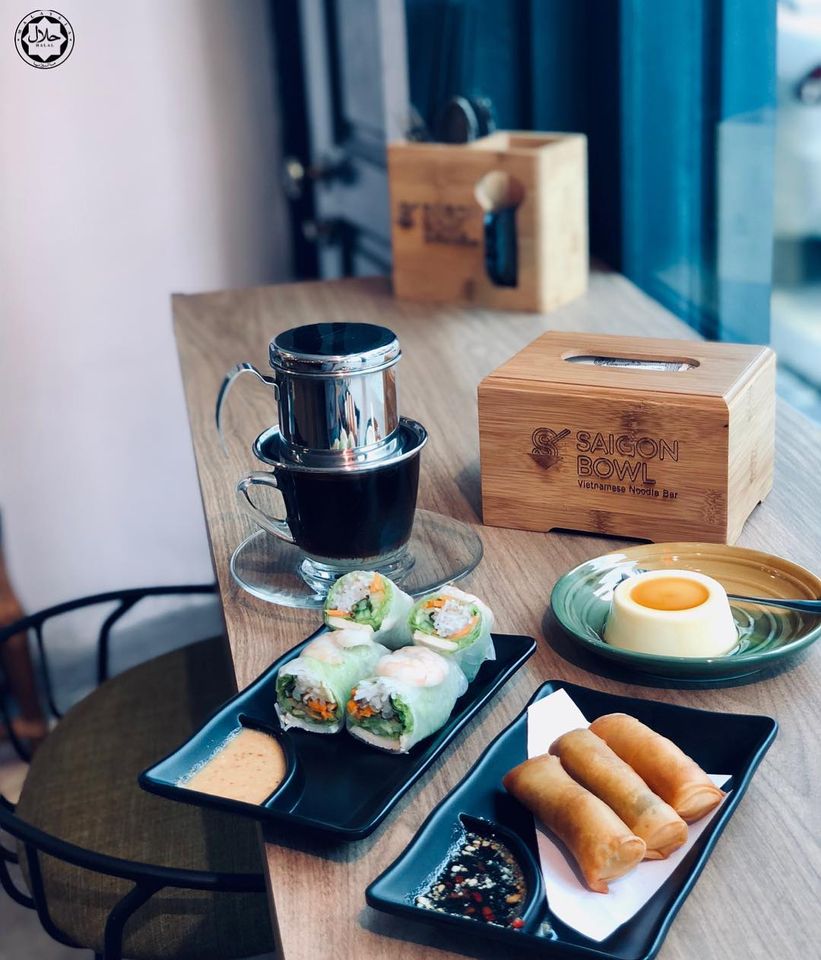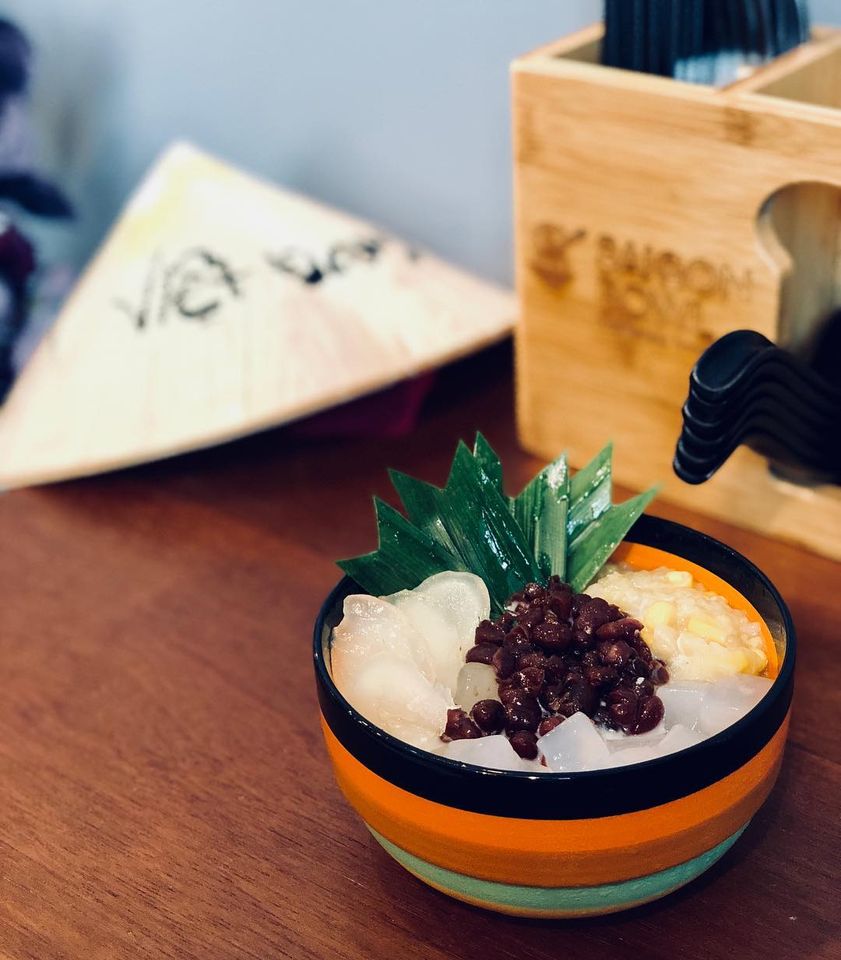 So the next time you're around town, do drop by The Whiteaways Arcade for some delightful afternoon tea!